9 Servings / NET WT 15 oz
Ingredients: 100% ORGANIC WHOLE GRAIN JASBERRY RICE

"Love the flavour of this rice. Super duper tasty. Will always have some on hand."

"My most favourite rice in the whole wide world!"

"It's super healthy and delicious instant rice. I would eat this every day if I could."

"This rice tastes fabulous! Will definitely order again."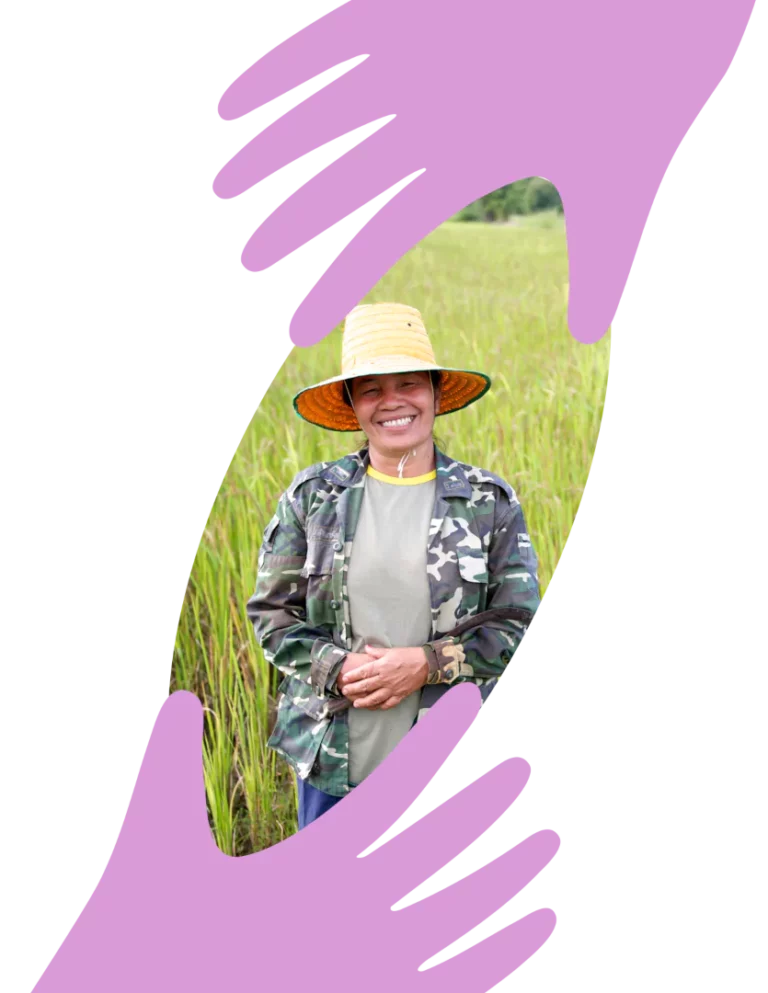 Big change starts with a tiny grain of rice
Jasberry Organic Superfood Rice is a simple, healthy choice for you that could be life-changing for rice farmers. This delicious rice is naturally rich in Manganese and contains minerals such as Zinc, Magnesium, Phosphorus, and more, enabling a happier and healthier life for those who eat it and those who grow it.

We provide Jasberry Superfood Rice in bulk for food services.
Please contact us for more details.