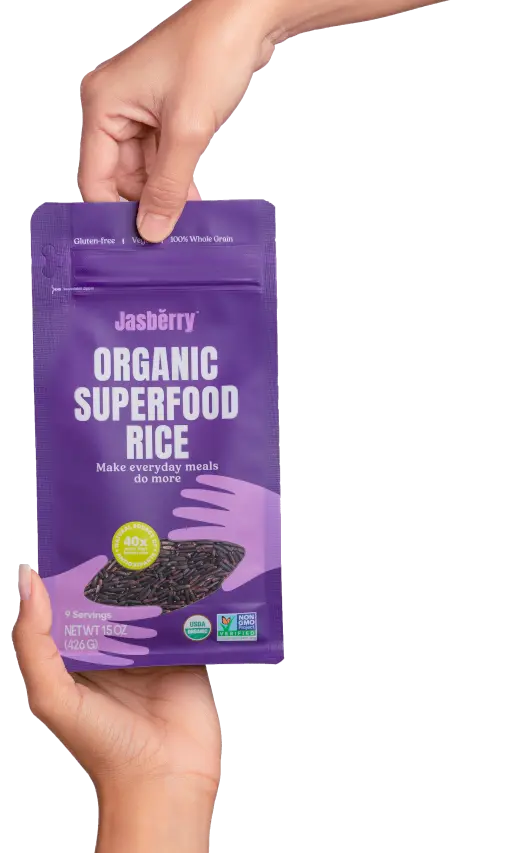 We believe in creating a future where farmers' poverty is eradicated irreversibly through a sustainable market solution
Since 2011, we have been working with small-scale farmers in the north-eastern part of Thailand to improve their livelihood. We are now working with over 2,500 farming households, and they are earning 11 times higher incomes than average Thai rice farmers. We hope that this will provide opportunities and hope for future generations of farmers.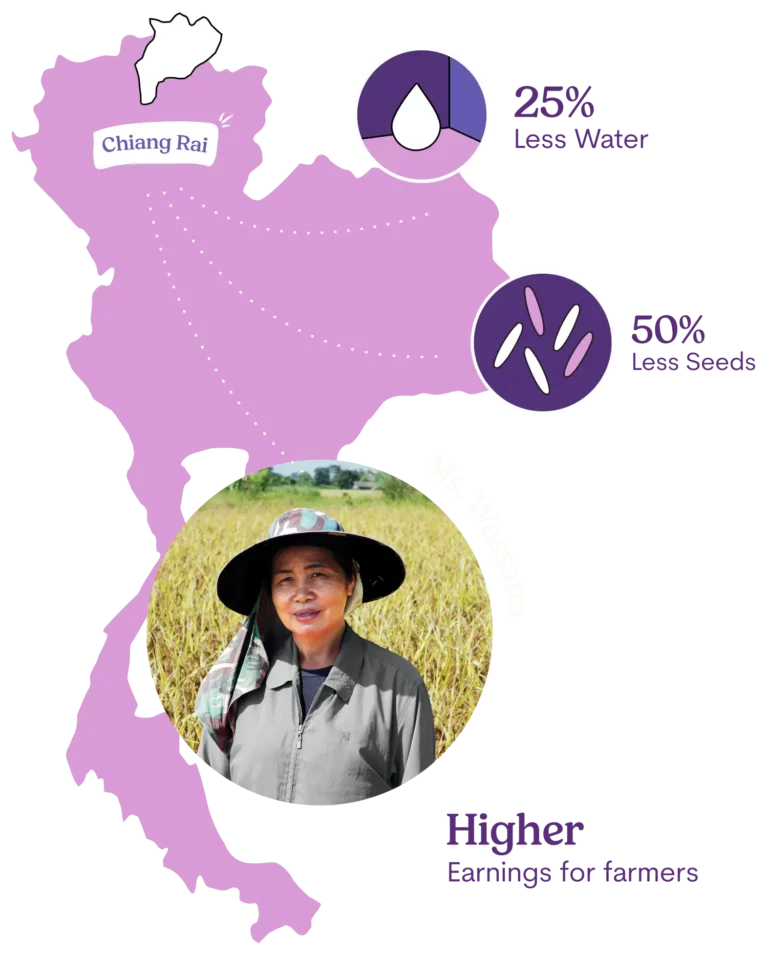 Meet Jasberry Rice Farmers
Ms. Ma - Yasothon Province, Thailand
"Ever since we switched to organic farming and started growing Jasberry rice, we have doubled the amount of money we make each year. I feel healthier eating Jasberry rice, and the environment around my farm is better since I no longer use chemical fertilizer or pesticide. I am saving my income from this harvest to pay for the education of our 3 young children in the future."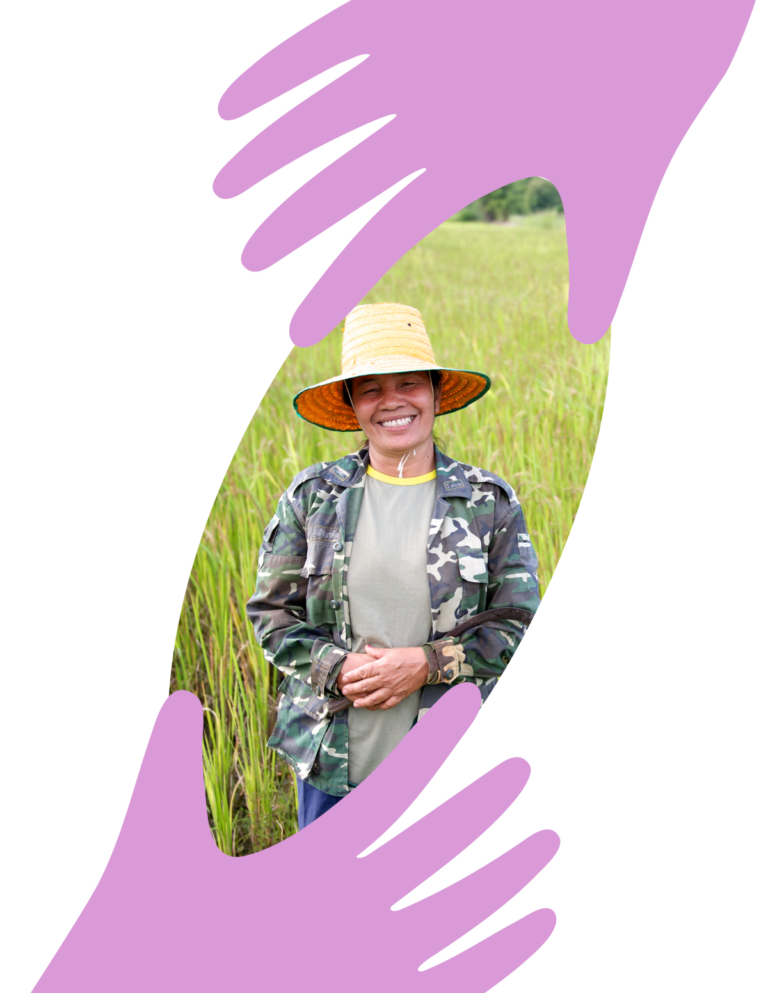 Ms. Prayong - Yasothon Province, Thailand
"I have been suffering from a thyroid condition after several years of chemical farming. After switching to organic farming and growing Jasberry rice, I was able to get a much better income. More importantly, eating Jasberry rice has improved my health significantly, and I can feel that the environment surrounding my farmland has gotten much better.
The income has allowed me to take care of my 3 children who are working on the farmland with me."