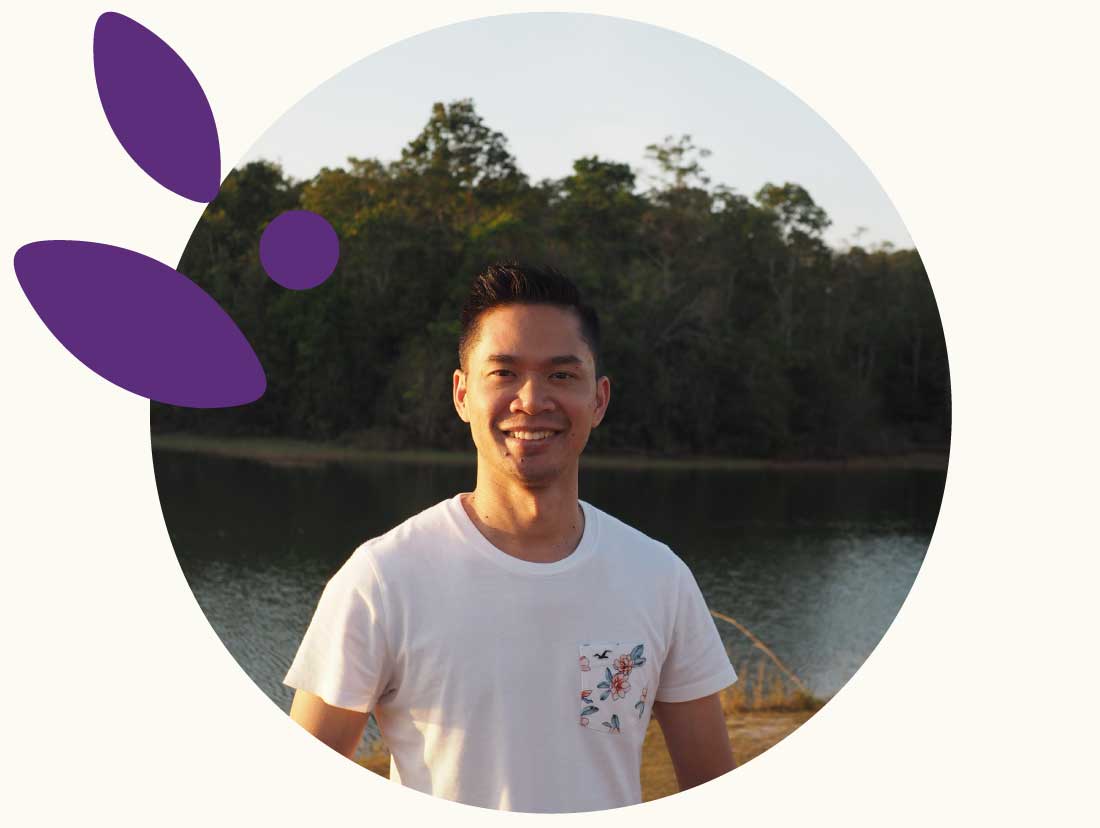 Neil, Our Co-founder & CEO
I met my co-founder, Palmmy. We thought new entrepreneurship was needed to solve the world's most pressing problems. Using business as a tool to solve social dilemmas in a sustainable and scalable manner was appealing to us.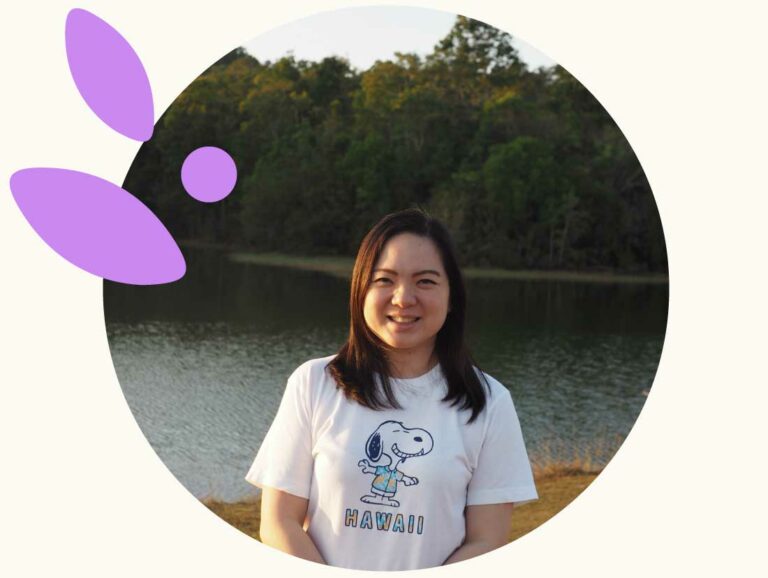 Palmmy,
Our Co-founder & Business Development
Meeting Neil towards the end of my MBA in 2011 was a life-changing opportunity because we were searching for a business that could create real impact in a sustainable manner, and that was the beginning of this whole journey.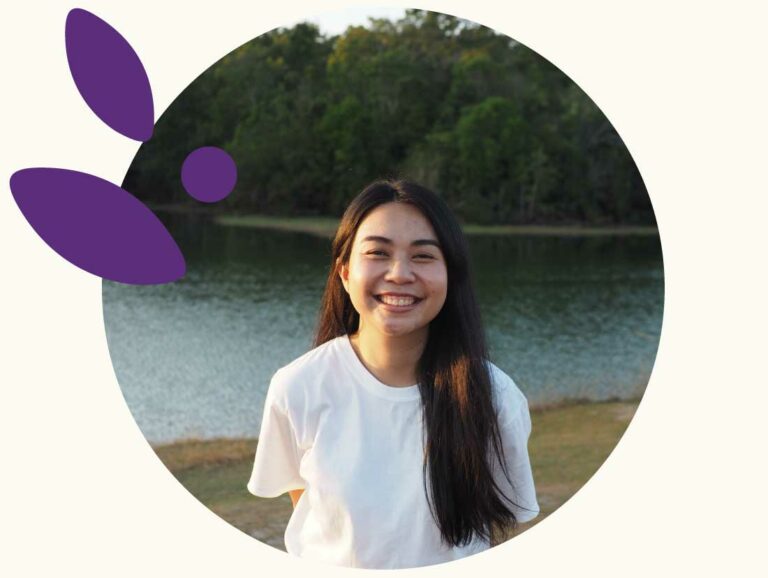 Nhon, Our Field Coordinator & CHO
I think that everyone in the world, not only the small-scale farmers we work with, should have equal access to opportunity, at least for their basic needs.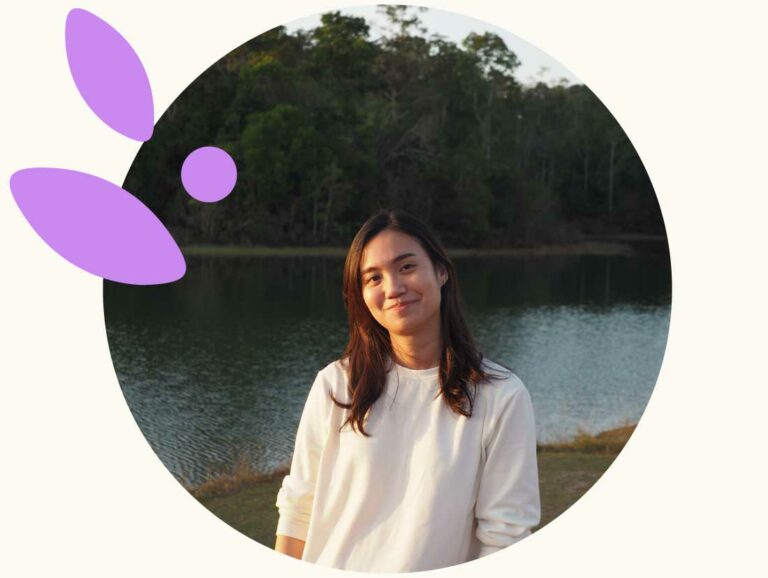 Mai,
Our Operations Manager
I am passionate about helping others and improving myself. Once I joined the Jasberry team, my work life is more meaningful, and I am always proud and happy to be here.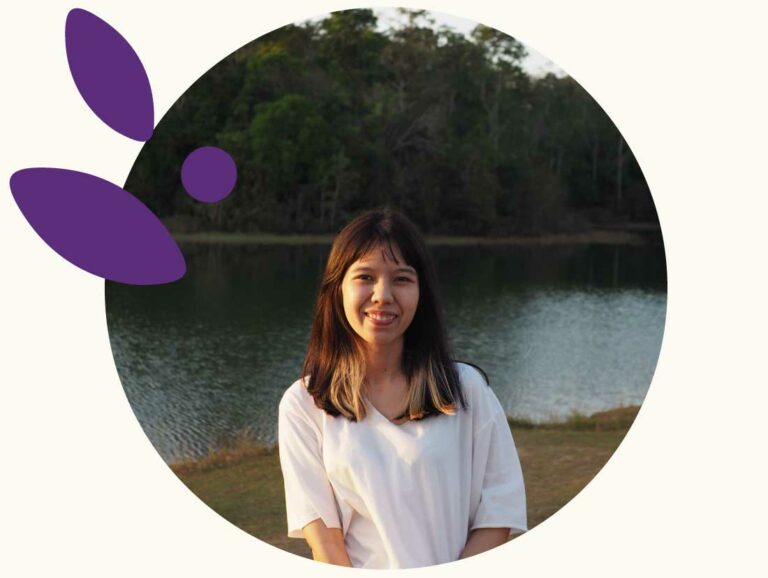 Pim, Our Product Development Manager
I believe that when it comes to food, innovation and development are limitless. We are surrounded by amazing new food inventions every day!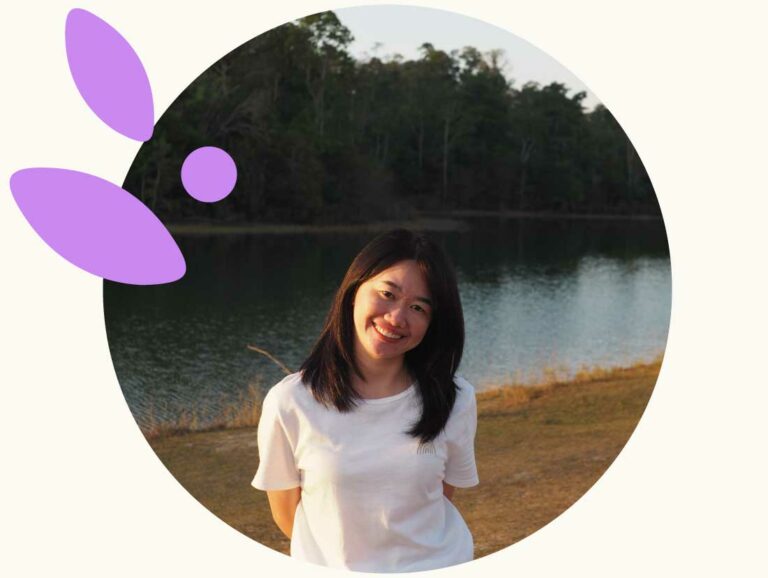 Ging,
Our Quality Assurance Officer
After being a part of the Jasberry team, I'm very happy and proud of myself because Jasberry is not just helping the farmers but also making people's lives better.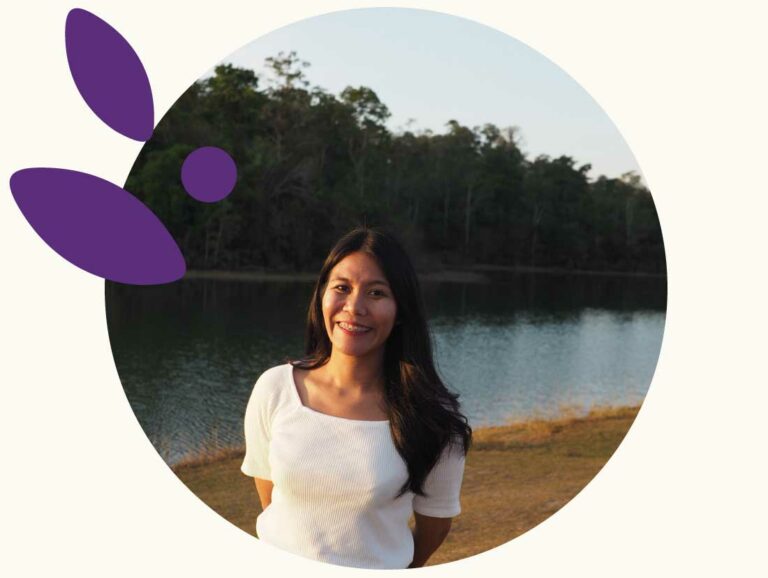 Kan, Our Assistant to Co-founder
My first impression about Jasberry is "everyone can create a better society as a consumer, starting with choosing a product or service themselves to make sure that the money we spend is helpful somewhere."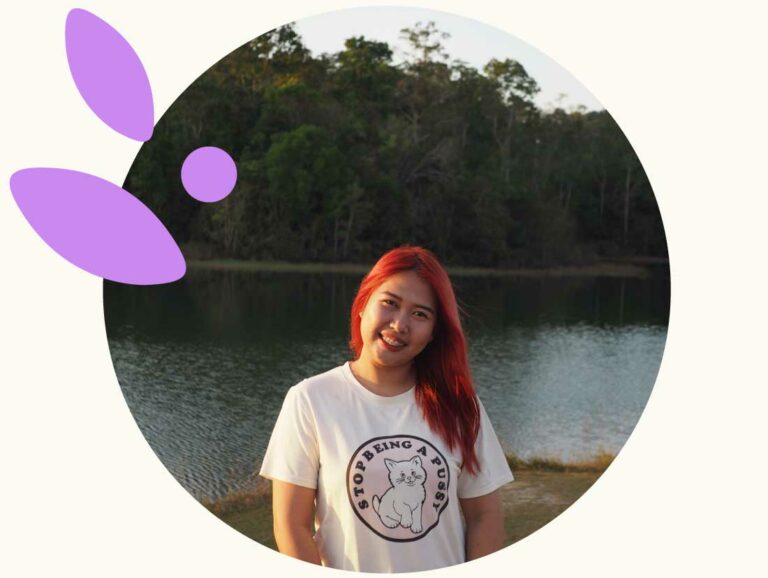 Ice,
Our Administrative Officer
Since I have worked at Jasberry, I am expanding my point of view about how we work with small-scale farmers, and how we help them to live a better life.
Interested in joining our team? Please contact us at info@jasberry.net. Let us know how you think you could contribute and also attach your CV.