Generating positive social impact for farmers and their communities is our core mission at Jasberry. We are proud to be Thailand's first food company to receive B Corp certification and to be recognized by the Thai government as one of the first 15 organizations in the country with the Social Enterprise certification under the new law. This further validates our commitment to the highest standards of social and environmental impact, transparency and accountability.
In addition, we reinvest a majority of our profits to achieve sustainability, grow our reach, and ensure the fulfilment of our mission.
Our annual report summarized what we accomplished in 2018, including information on our scale, social impact, and commercial activity over the past year. We can't thank our farmers and partners enough for all that we achieved together last year, and we look forward to accomplishing even more in 2019!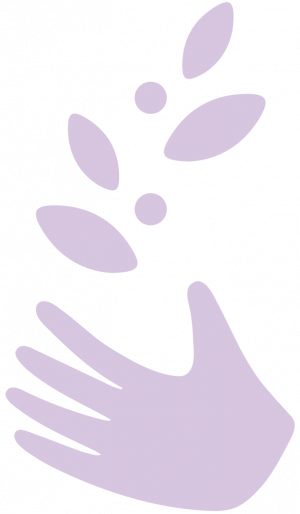 Transformative social impact
Transformative environmental impact